Manor House Warehouse Community, is an artist led community in North East London. Occupying former textile manufacturing warehouses, over 2,000 people now live and work side by side.
As a resident at the time James West quickly got involved when he spotted a gap that could help maximise opportunities for creative residents. Working in partnership with Carolina Khouri to form a very unique placemaking project.
Every place-making project has more than one key audience group involved. Recognising the value of the area to different stakeholders unlocked a whole host of opportunities for creative residents keen to get involved.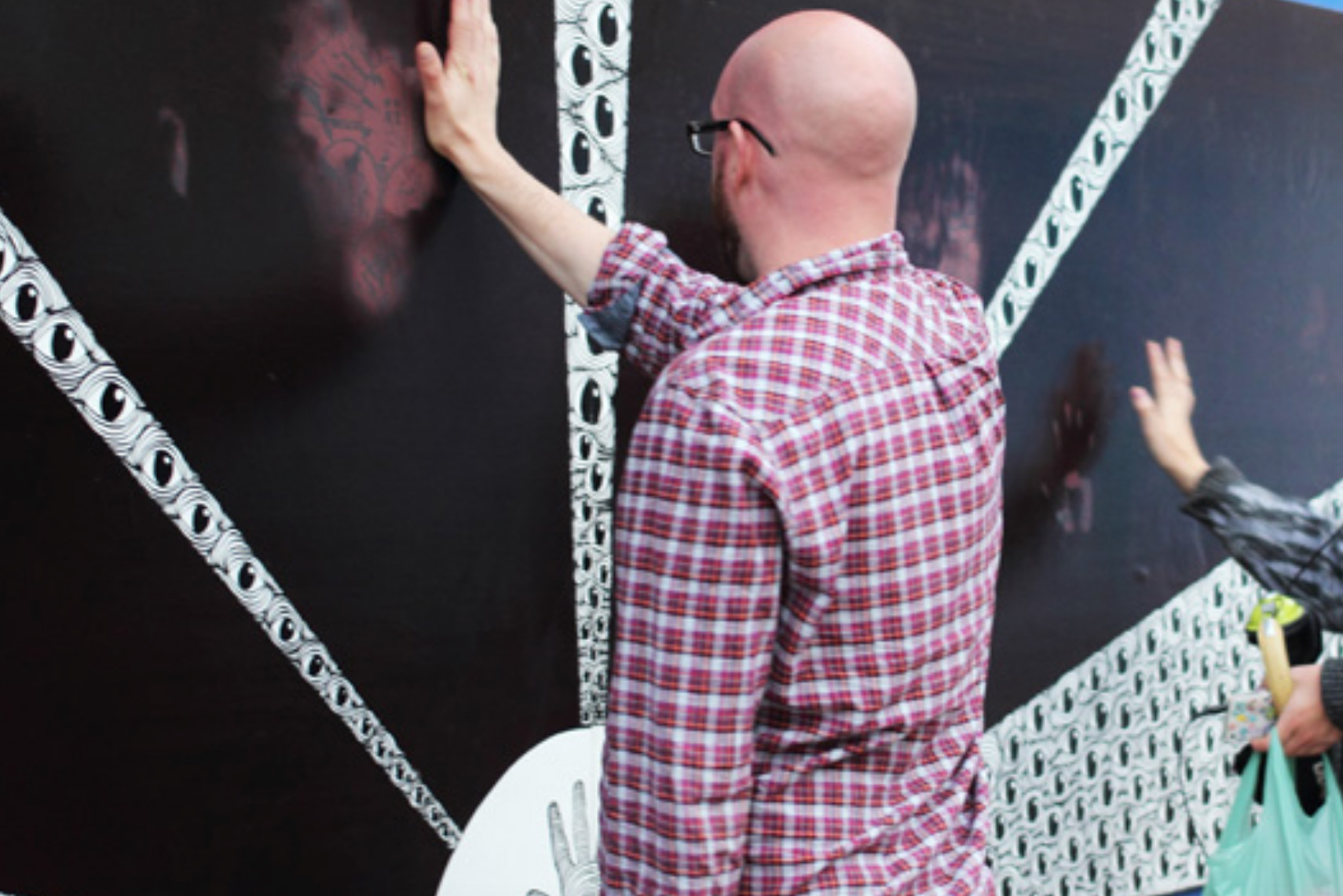 The Village Fund was a partnership James helped forge with the main landlord of the warehouses. Understanding his motivation to rebalance the perception of being profit focused, the scheme funded c.15 new public art, place-making commissions by residents in his properties.
REGENERATION RECOGNITION
The impact of The Village Fund and Haringey Arts has been captured across various publications and press channels over the four years West Creative were involved. Including being a case study on engaging community based artists for a European wide research paper on alternative community models.
---
COMMISSION DELIVERABLES INCLUDED:
---

POSITIONING STRATEGY
Understanding the role of the area to a wider audience. Identifying stakeholders who had interest in gaining access to the area which could benefit local creative residents.
---

PARTNERSHIPS
Brokering partnerships with local stakeholders wider than pure investment opportunities added to the credibility of the area. Partnerships ranged from local galleries to research organisations.
---

INCOME DEVELOPMENT
Identifying opportunities and presenting the value of organisations such as Haringey Arts to deliver services, products and outcomes that would be worth paying for.
---

PLACEMAKING
Ensuring all projects created added value to both the artists involved and those living in the community. Placemaking projects ultimately need to be cherished by those immediately benefiting as well as those investing in a project.