Celebrating 10 years of Creativity & Business Growth
---
27 February 2023
---
We want to start today by thanking everyone who has helped shape what West Creative has become. Our clients who have been open minded and willing to collaborate on consultations, campaigns, training initiatives, business advice, digital propositions and a whole lot more. Our associates who have helped bring spirit and success to the services we provide. Our advocates and supporters who have encouraged, connected and promoted the work we do. 
When James set up West Creative back in 2013, he couldn't image the level of growth that he's seen over the past decade. The company has become a firm fixture for many organisations and has expanded the range of services and specialist skills.
There's more to come to mark this milestone later in the year. For now, we hope you enjoy this special announcement.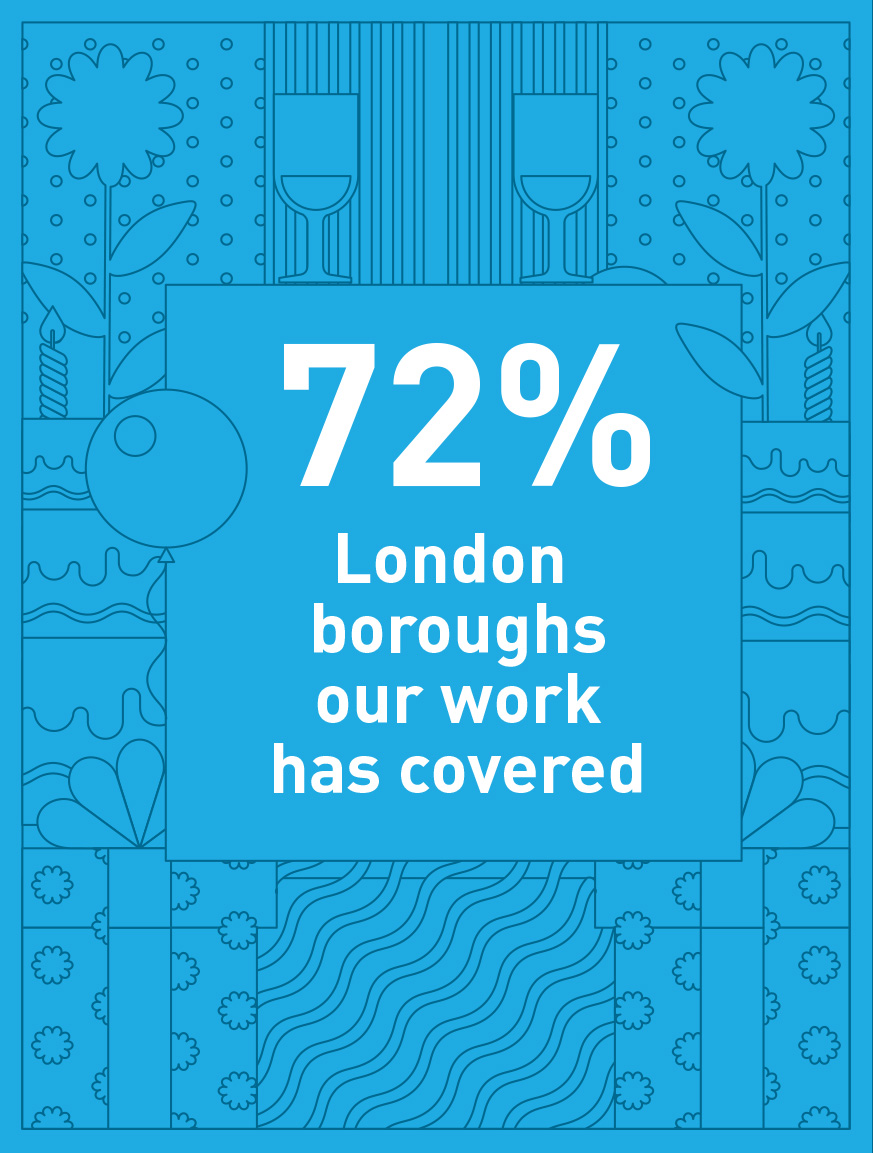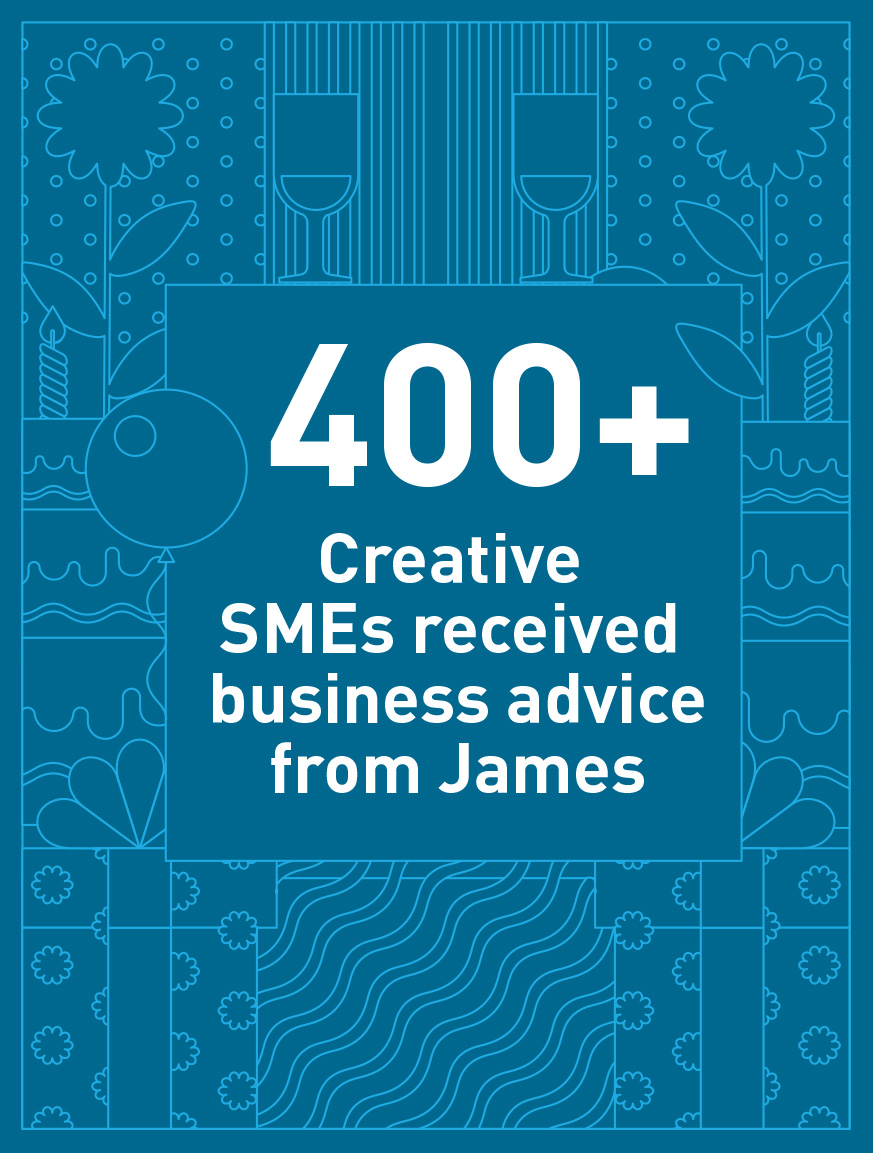 "Ten years of brilliant work. 
West Creative – always insightful, always innovative, always delivers. Here's to the next ten!"
---
---
"Congratulations to West Creative on its 10th anniversary.  We've really enjoyed working with James and his team to develop our marketing and sales campaign in ways we could never have envisioned on our own."
---
---
"Well done on the milestone, 

it's

 been a real journey and over the years our collaborations with West Creative have been fruitful."
---
"Congratulations on reaching your 10th anniversary! We've really enjoyed working collaboratively with West Creative to help reach new audiences. Thanks for all your help and advice - here's to the next 10 years!"
---
---
"Go West!!! In the words of the Pet shop boys or, if your even older, Village People 'Go West Sun in Wintertime'. In these dark winter times, it's great to have some sunshine and West Creative turn the dial to hot!
So, congratulations on the birthday milestone, we've really enjoyed collaborating with West Creative and growing the reach of our work together."
---
---
"

Many congratulations on your 10th Anniversary, West Creative has worked successfully with London Learning Consortium to support us to reach our communities of learning - looking forward to working with you for the future.

"
---
---
"Happy 

10th Anniversary. We've really enjoyed working with West Creative. It's been a partnership across many aspects of the department. Looking forward to what comes next
.

"
---
---
Creative Industries Business Adviser
---
NEW BOOK LAUNCH
---
Since James started West Creative he's  advised over 400 Creative, Cultural and Heritage SMEs across the UK. Funded via various business advice contracts, James is passionate to the core about ensuring business advice is kept subsidised for this sector.
LAUNCHING LATER IN 2023
James has been revisiting some of the business owners he's worked with over the years - curating a fascinating collection that plots their progress and the impact he has made.
We will be publishing all of the interviews on the website and sharing the impact of his work with micro businesses in a special one-off book.
---
What better way to celebrate a birthday, than with the gift of a new project...
---
---
---