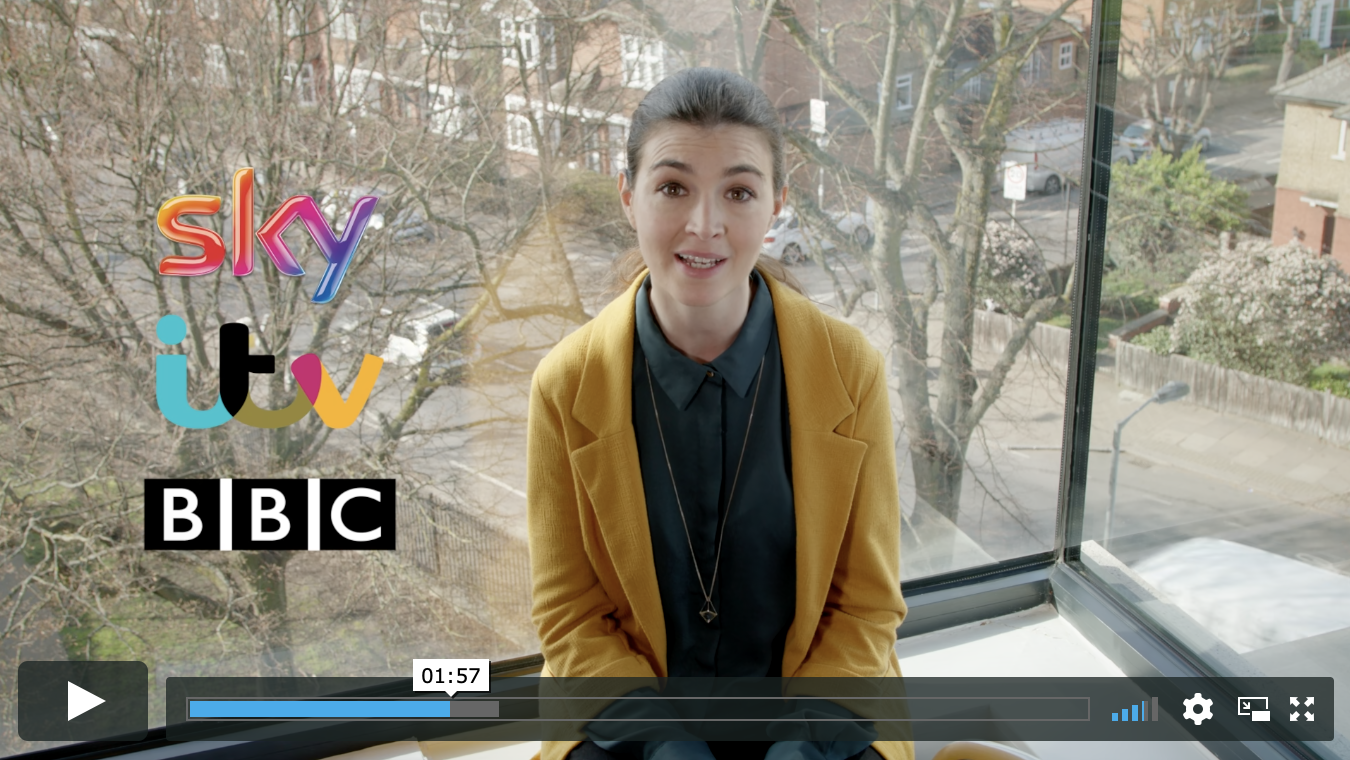 ---
CAREERS ADVICE FILM
A free resource for schools, colleges, training providers and universities to use in a classroom or guidance sessions.
---
CREATIVE CAREERS TOOLKIT 
A fresh approach to educating teenagers on the essential skills they most need for a career in the Creative Industries.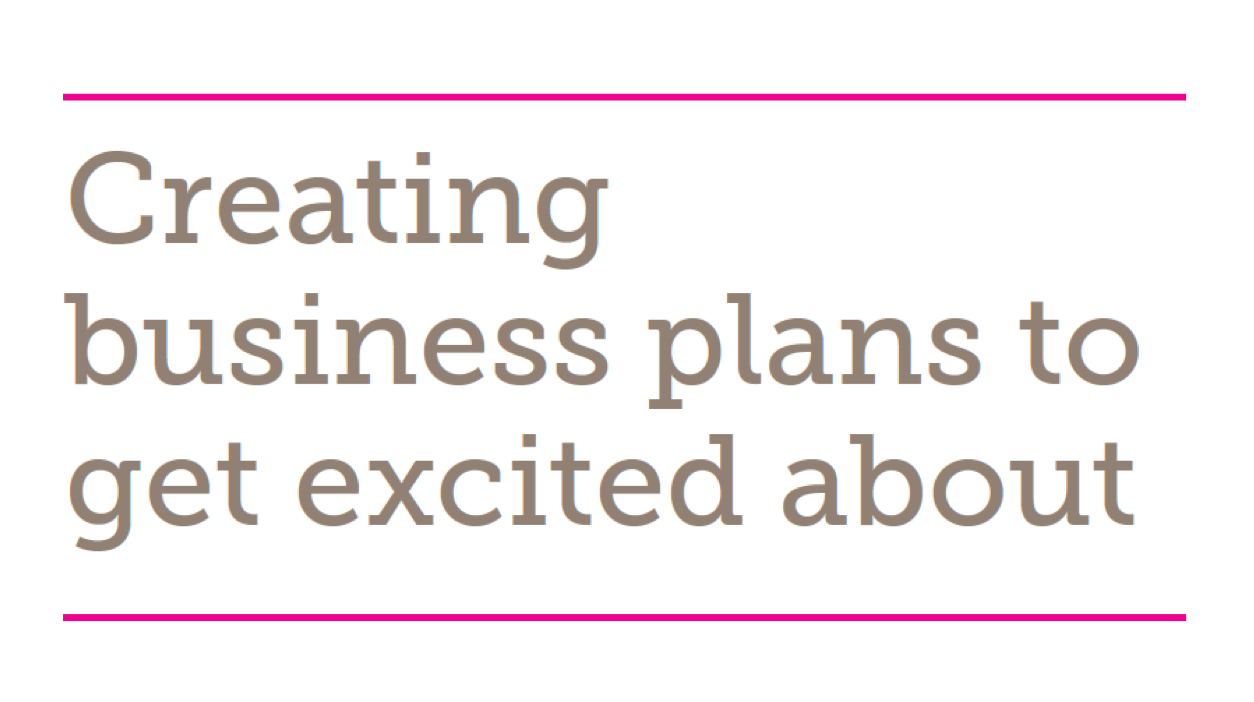 ---
A GUIDE TO WRITING A BUSINESS PLAN
You may already have a business plan that feels old and out of date. Or maybe you're starting from scratch and want to create a business plan worth sharing.
---
---
WOMEN TO WOMEN MENTORING
A pilot e-mentoring platform and e-learning tool for women aged 50+ to improve their career and entrepreneurship prospects.