In 2018, the Executive Team at Prevista got in touch for advice on apprenticeship marketing.
There are over 2000 apprenticeship providers in the UK, so getting your proposition across to employers is a pretty tall order.
How to stand out when your product – a national apprenticeship – is pretty much the same as everyone else's offer was a challenge Prevista were keen to address.
Apprenticeship Marketing
To get to grips with what would make Prevista's offer standout, we identified their key competitors to form the basis of a competitor analysis. 
Through workshops with front line staff and the executive team, key features of the current offer were analysed against competitor's to identify a gap in Apprenticeship marketing that Prevista could occupy. This informed the strategy and created the starting point for the new identity - one that was distinctive and uniquely attributable to the culture within the organisation.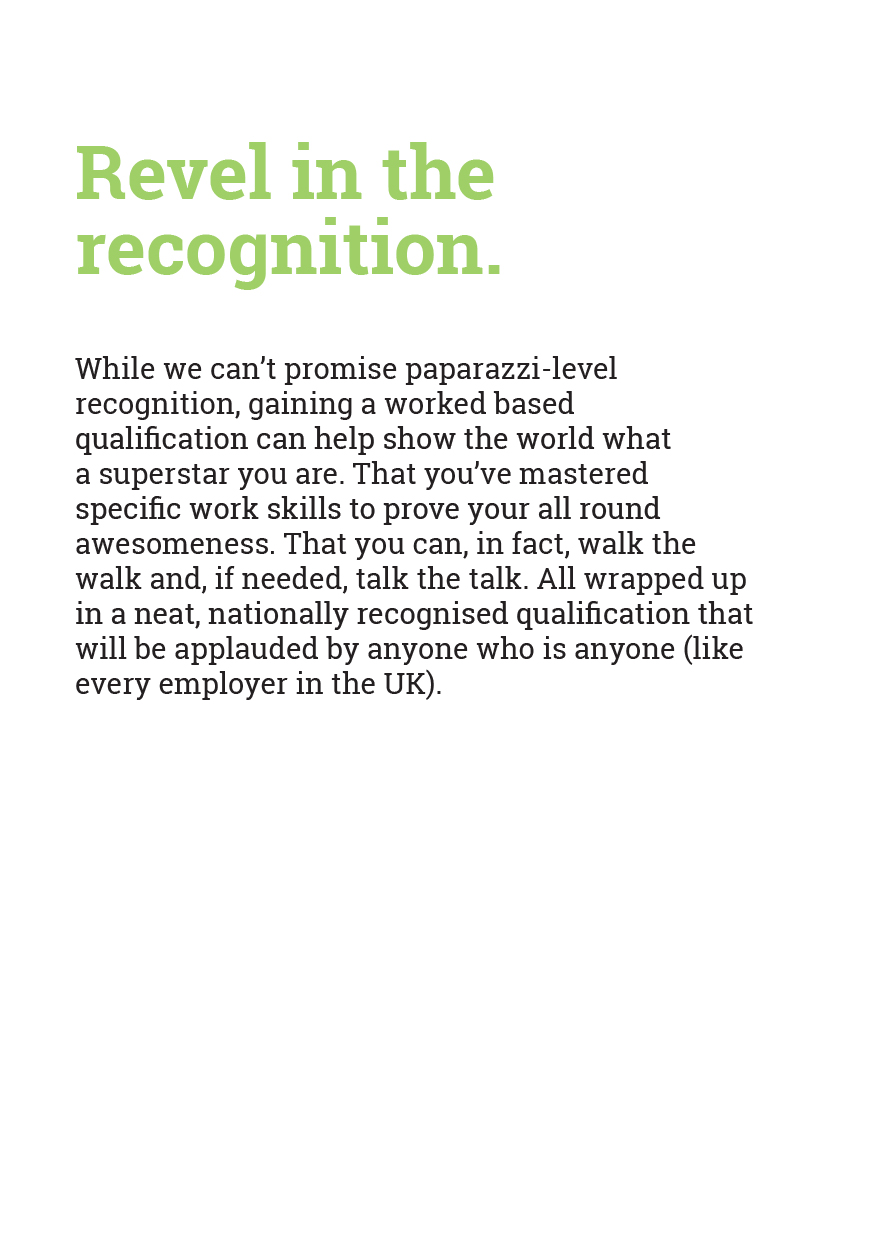 Untangling Training was created as a direct response to the overcomplicated processes, language and service offers that were confusing employers and employees alike. By stripping away the clichéd sector language and imagery, we were able to create compelling, easy to understand communications that made sense of the whole process in a simple, humorous and engaging way.
In the stale world of work based training communications, it was a breath of fresh air.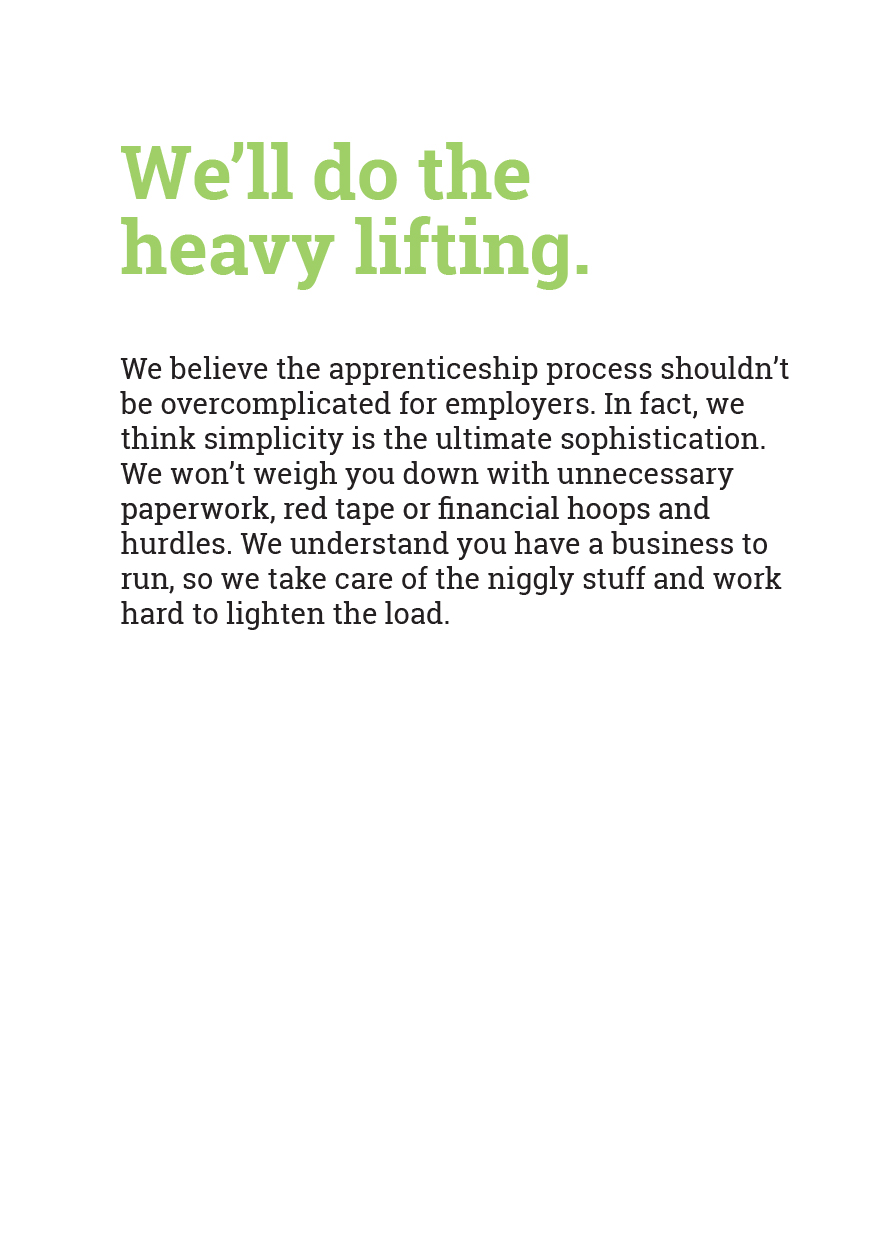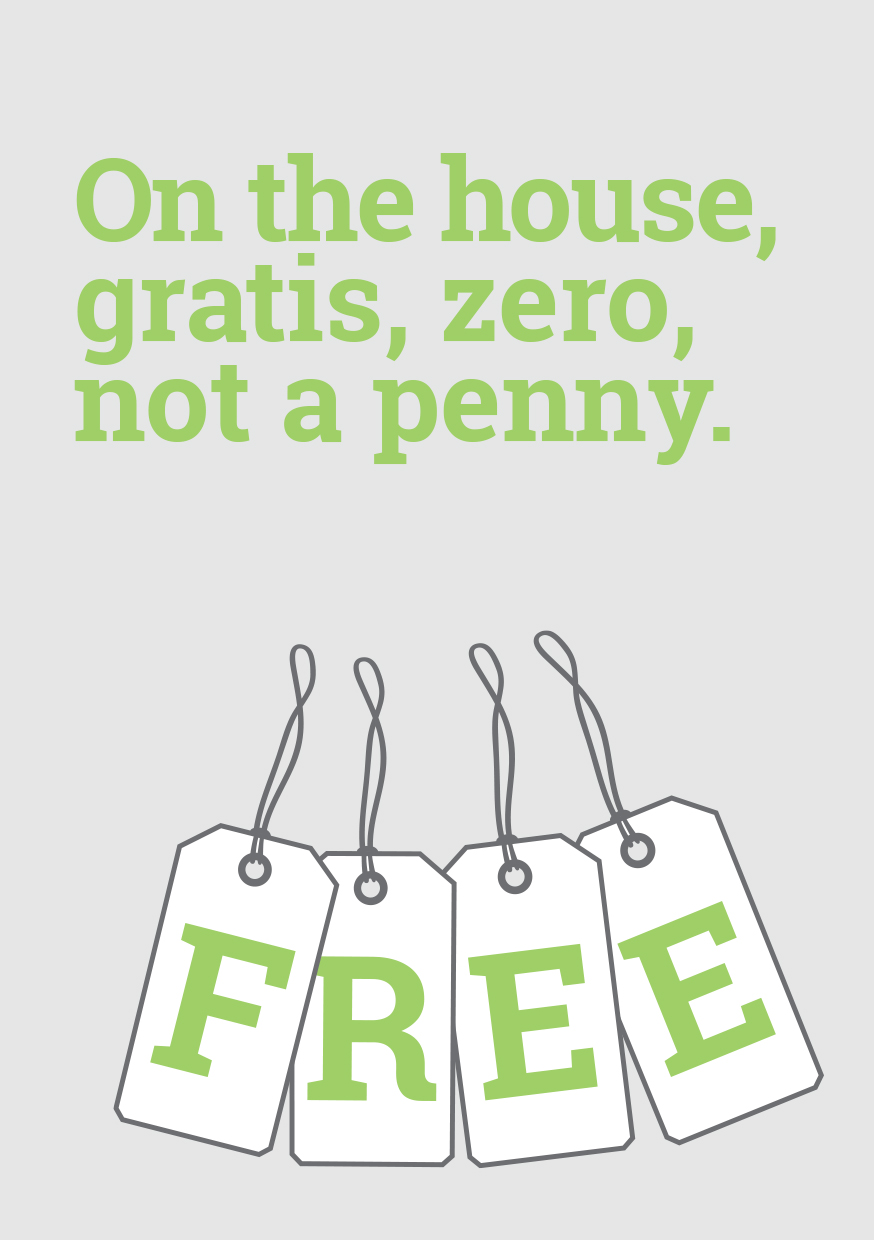 "West Creative has provided some excellent work for Prevista, taking the time to get to the bottom of what our business needs and producing great materials and ideas that we simply couldn't have come up with ourselves to help us stand out in the market."
Sara Akhtar, Business Development, Partnerships & Marketing Manager, Prevista Ltd
---
COMMISSION DELIVERABLES INCLUDED:
---

COMPETITOR ANALYSIS
To inform the creative process, we started with a competitor analysis and research workshops to identify a unique selling proposition.
---

BRAND STRATEGY
Born from the initial research, the brand strategy focused on the USP identified in order to provide a positioning strategy with longevity that would effectively drive all of the Apprenticeship marketing.
---

BRAND GUIDELINES
The conversational style of the brand strategy requires more skills than purely a logo lock-up. To ensure the client was confident, the detailed brand guidelines coaches staff in how to write in Prevista's new 'untangled voice'.
---

BRAND LAUNCH
Attending a company wide meeting, the team presented the new brand strategy and demonstrated how it would drive Apprenticeship marketing. Getting staff on board with any major change is essential to a re-brand success story.
A series of sector specific employee guides were created, alongside a 'Cutting the complexity' guide aimed specifically for employers.
A set of social media assets were also created to fuel content creation on and offline. Keeping the consistency of experience the same for their clients throughout.