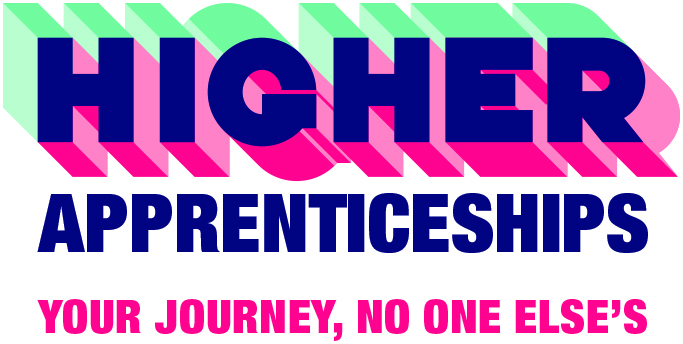 ---
Free Careers Advice Film for Education Providers
---
We're not disputing that studying full-time at University isn't a great route to get a degree,  we simply want students to know there's an equally great route to degree level qualifications through Higher Apprenticeships.
This short film has been produced as part of the Wandsworth Ambition Careers Cluster, funded by the European Social Fund. A free resource schools, colleges, training providers and universities.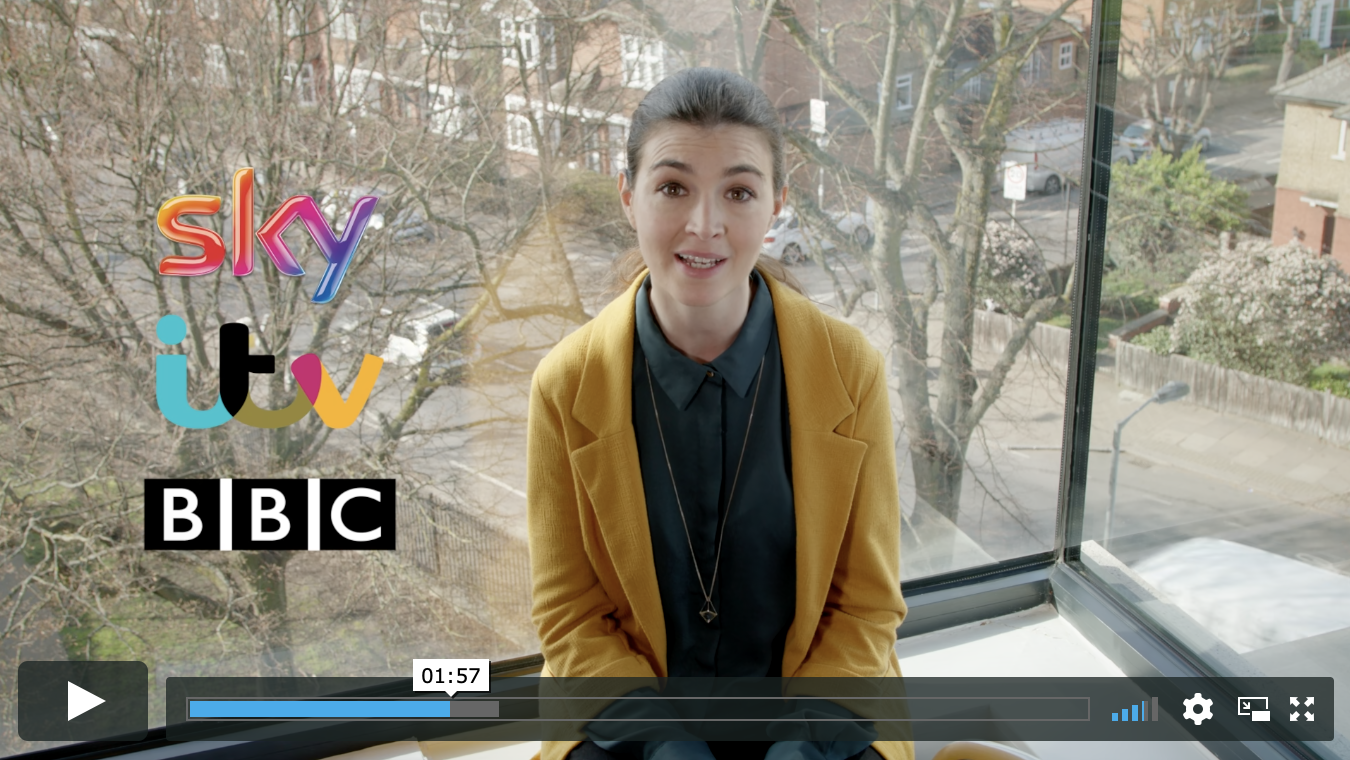 ---
Add interest to your Careers Advice
REQUEST FILM FOR SCHOOLS & EDUCATION PROVIDERS
---
A free resource schools, colleges, training providers and universities to use in a classroom or guidance sessions. 
To request access to the film all we need is your email and the organisation you represent - contact details are only used to send you the film link.
Our funder wants to know which organisation you represent, which we think is perfectly fine (education providers outside of Wandsworth are welcome to use the film).
GET THE HIGHER APPRENTICESHIP FILM
---
Simply complete the short form below and a link to the film will be sent direct to your inbox.
---
---
DATA DILIGENCE
We're playful with most things, just never your data.

Read our Privacy Policy
---
---
---
WEST CREATIVE NEWSLETTER
We don't send our newsletters often enough to spam you, just enough times to keep your creative juices topped up.
Why we were passionate about creating this short film
"One of our biggest bugbears in the enterprise and education sector is the amount of information that often drowns out powerful messages. Higher Apprenticeships seem to be suffering from this problem. We wanted to help make a difference, bust some myths and get the core messages out, so that students are better equipped to make decisions. We hope you agree this short film does just that."
James West
West Creative founder
Thanks to Wandsworth Professional Development Centre for hosting the location filming.